Need Money Today?
Here's How We Can Help
Are you in need of cash to get yourself out of debt? Make renovations to your home or buy yourself a new home? Start a new business? Follow these simple steps to access your cash now:
Choose the Best Plan for You
Structured Settlement
A Structured Settlement is one of the possible outcomes of a lawsuit that arises from a number of different situations. The most common types of suits that result in a structured settlement are personal injury, wrongful death and medical malpractice.
Annuity Payments
We Pay More Funding helps annuity owners sell their annuities with a hassle-free process. We guarantee we will help our clients make their way through all the legal requirements and earn the cash they need immediately.
Lottery Winnings
Lottery winners may want to consider their lottery winnings for profitable investments. For this purpose, they may opt for the lump sum where they receive cash immediately. We Pay More Funding can fund this decision so that you get your cash right away.
About Us
With over 30 years of experience, we are able to get the legal work done both quickly and correctly. Thanks to our knowledge of the business, we are able leverage technology and industry best practices allowing us to keep our operating costs at an industry low. We also have relationships with all the major banks for funding. Lower costs for us, plus access to capital, means we can deliver you more of the money you were awarded. Our team of experienced consultants puts your needs first and works on your behalf to make sure that you receive the best solution possible for your financial situation. We have helped thousands of customers sell their structured settlements and annuities in order to receive their lump sums of cash to best suit their financial needs. With our combined years of experience and dedicated customer service, we have earned the trust and confidence of our customers by putting their needs first.

My Transfer with WePayMore Funding was Smooth, Easy and settled quickly. I have been a client of Rhett's for two years. I only Trust Rhett with my Settlement transfers.

I really enjoyed my experience working with Chris from WePayMore Funding. He took my texts and calls 24/7 to answer any questions I had about my deal, and he assisted my family through hard times with sending us cash advances. I highly recommend Chris and the company he works for (WePayMore Funding) to anyone thinking about selling their lawsuit/lottery payments for a lump sum.

It was a pleasant experience dealing with Ricky and Rhett at WePayMore funding.
Rhett was always able and available to answer any of my questions in a timely
manner. Ricky kept me up to date on any documents that needed to be signed and
my status of court appearance. Great customer service all the way around
We beat all competitor pricing
Structured Settlement Knowledge
Frequently Asked Questions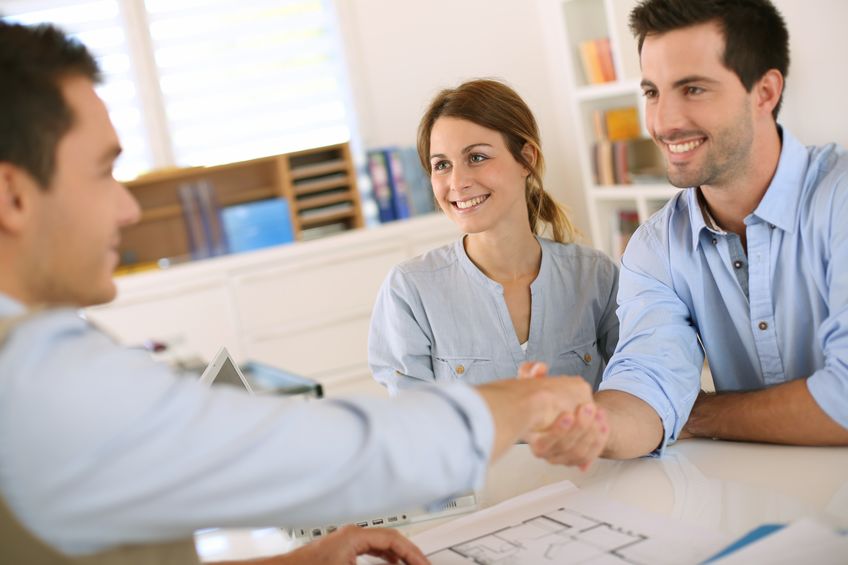 What is a structured settlement?
A structured settlement is a financial agreement that allows court-awarded payments to be paid in periodic installments over time (whether over a fixed period of time or continuously during the recipient's lifetime), rather than being paid in a lump sum.
How much money should I expect to receive?
The amount of money you will receive from selling a structured settlement depends on a few factors. Luckily, by working with We Pay More Funding, we work to get you the highest possible amount in the fastest possible time.
How will I be paid?
You can receive payment whichever way you prefer. We can send you a check, or we can send a wire directly into your bank account.